As tourists return to New York City in 2022, building owners invest in new doors and fabricated overhead coiling doors
June 17, 2022 – College Point, New York – A recent study predicts that the number of tourists visiting New York City will reach an all-time high by 2022. Many building owners are investing in new doors and other security features to prepare for this influx of visitors. One such feature is the fabricated overhead coiling door, which provides superior insulation and fire protection. As a result of this increase, City Gates, a New York-based company, is reporting an uptick in orders and is working with building owners to meet the demand.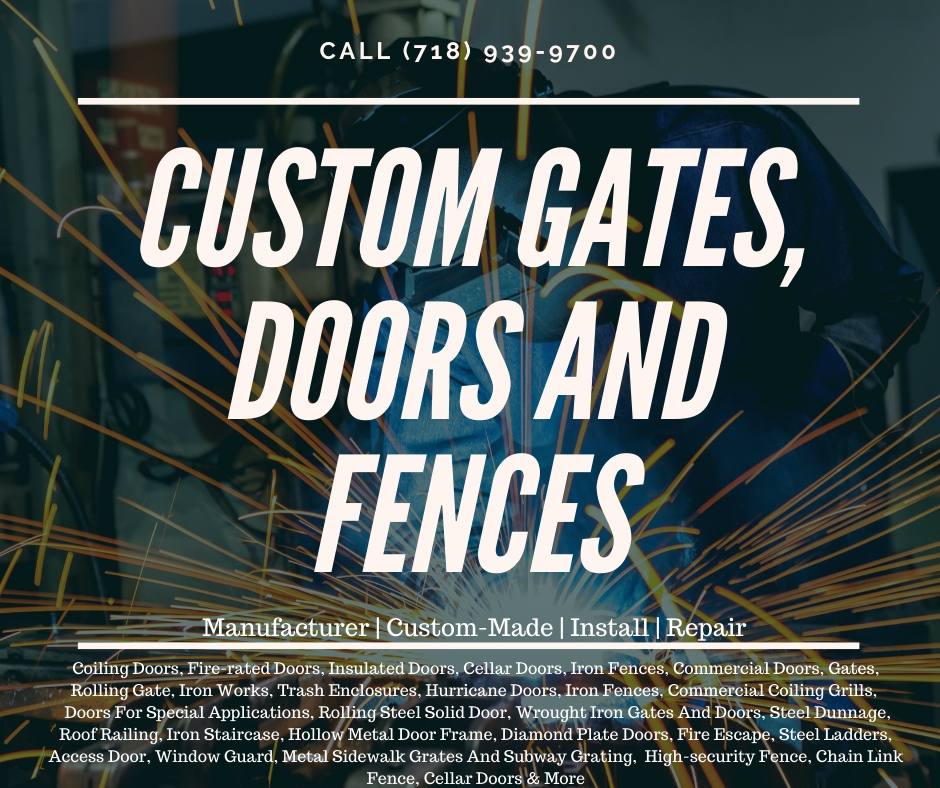 According to the CEO of City Gates, "These doors are also UL Classified Fire Rated Labeled, indicating that they meet the highest safety standards. With so much at stake, it's critical that building owners take every precaution to ensure the safety of their occupants."
As New York welcomes back business travelers, visitors, and tourists, building owners understand that security is a top priority, and they are taking precautions that will benefit all businesses. Using these cutting-edge doors, companies such as City Gates are enabling these owners to upgrade security in a basic manner.
City Gates, which has been in business since 1955, provides building owners with a variety of rolling door options. The company meets the needs of building owners with items such as their fabricated model CG300 overhead coiling doors, model MM10 coiling grilles, CGCS150 counter shutters, and CGFD300 UL Classified Fire Rated Labeled coiling doors to name a few. Likewise, as businesses refresh their appearances, they are filling orders for insulated doors, cellar doors, iron fences, commercial doors, iron works, and designer front store doors.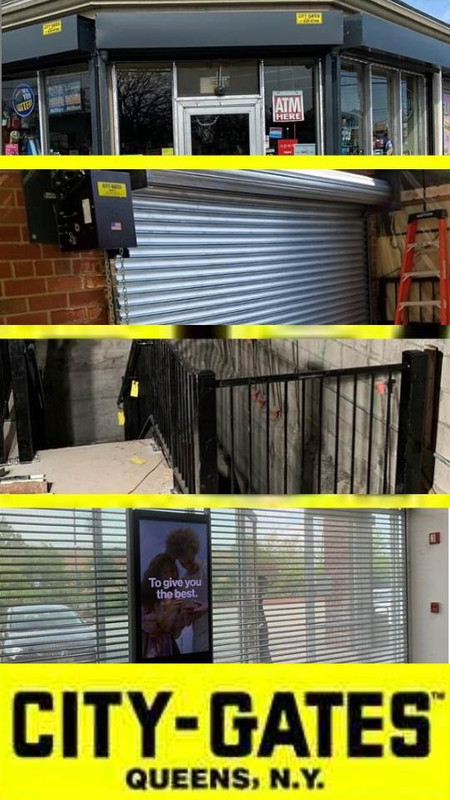 While tourism remains below pre-pandemic levels, it is making a comeback, with numerous surveys indicating that travelers are eager to vacation once more. New York is experiencing a renaissance, and as the city prepares for the inpouring expected in the coming year, businesses and building owners are focusing on security and superior doors that are custom made to ensure the highest safety standards are met.
The City Gate team is committed to collaborating with these businesses and encourages them to contact City Gate to learn more about how fabricated overhead coiling doors can benefit them as New York welcomes the return of tourists.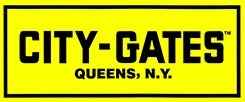 About City Gate:
City Gate has been in operation in New York since 1955. The LGBTQ+-friendly, family-owned company, based in College Point, designs, and manufactures an extensive range of overhead coiling doors and is one of the largest manufacturers of steel rolling doors in the United States. Custom-made doors, iron fences, iron works, designer front store doors, and other items are also available. They also handle repairs and maintenance. The company's motto is, "Customer Service is not a department, it's our priority."
CONTACT: To learn more about City Gate, investing in new doors, or scheduling an interview for a story, please contact us.
Website: https://www.citygatesusa.com/
Address: 1520 129th St, College Point, NY 11356
Phone: +17189399700
Email: [email protected]
Social Media:
https://www.facebook.com/citygatesusa/
https://www.instagram.com/citygatesusa/
Blog: https://www.citygatesusa.com/blog/
directions: https://g.page/CITY-GATESNYC?share
Media Contact
Company Name: CITY GATES
Contact Person: Manager
Email: Send Email
Phone: +17189399700
Address:1520 129th St, College Point
City: New York
Country: United States
Website: https://www.citygatesusa.com/