OrgInsights, An OrgPath Company, Launches A New Innovative Capabilities Tool For Consumers And Coaches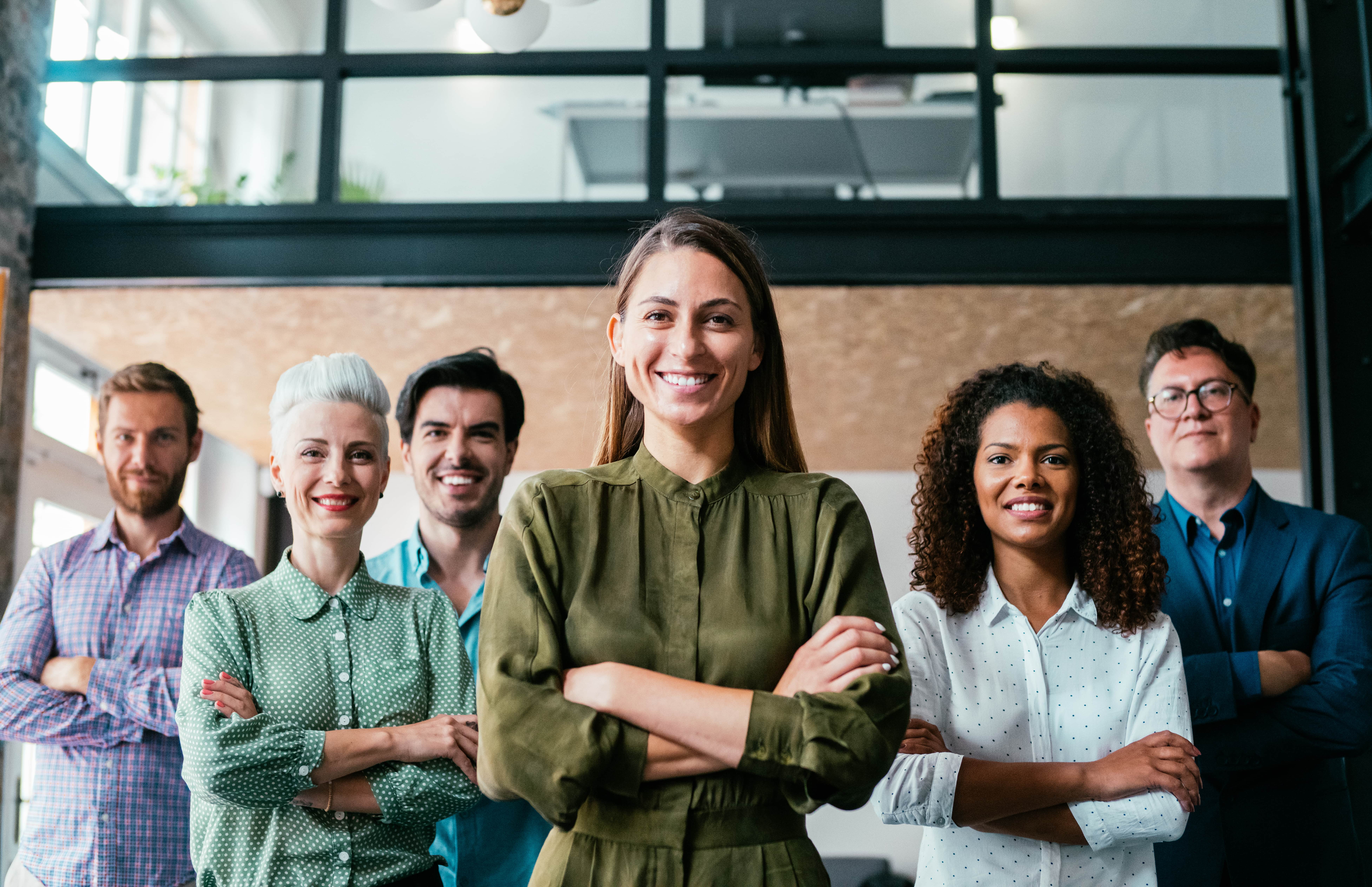 OrgInsights is a new startup for consumers and coaches that help correct self-misconceptions and understand one's capabilities.
OrgPath announced the launch of its first service OrgInsights, a new type of career and capabilities assessment tool that helps correct self-misconceptions and provides insights into a person's strengths, hidden talents, and areas of development.
The OrgInsights tool allows an individual to go beyond biased unchanging concepts such as personality assessments and shows them how they rank on capabilities that actually matter to employers.
In the words of the Founder, "OrgInsights is an affordable, scientifically backed tool that provides you an understanding of your strengths, areas of development, as well as your hidden talents to achieve your full potential!"
Some salient features of this tool include:
1) The ability to send an assessment to peers/mentors and get feedback from people you value
2) Understand how one's self-perception of their capabilities might be different from reality.
3) Gain advice that can help in securing a job in stark contrast to other personality and leadership assessments
4) Make a scientifically-backed capability assessment accessible to everyone.
OrgInsights has been officially launched on 31st May at a promotional price of $10 for one assessment and $15 for both capabilities assessment, which is only available for a limited time.
Please visit https://orginsights.io for more information or contact the Founder at [email protected]
Media Contact
Company Name: Orgpath Inc.
Contact Person: Akeel Mohamad
Email: Send Email
Phone: (416) 578-5022
Country: Canada
Website: orginsights.io