2022 is finally here and it's going to be a great year for CryptoIRA and its members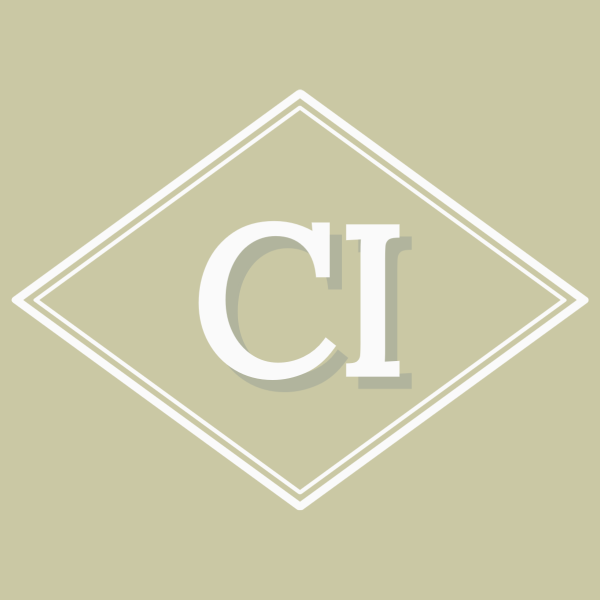 Launched on December 27, 2021, CryptoIRA has already seen very encouraging growth. They have over 110 members, have seen close to 1,400 transfers and recently set an ATH of $58K. This is no small feat considering this growth was all organic with very little of the Marketing budget spent.
CryptoIRA presents an attractive package for investors: a token with a real use case that offers 7% in BUSD rewards with only 10% transaction fees. CryptoIRA was designed for investors looking for sustainable, long-term financial freedom.
Their focus at this early stage is to build a solid foundation with an active community that will help spread awareness about the project. A quick look at their growing Telegram chat supports this. Over the last couple of weeks the chat has evolved into a lively forum to not only discuss CryptoIRA but to also learn about crypto in general.
It is these discussions that remind everyone involved of why CryptoIRA was formed and what the team hopes to accomplish with the project.
With hundreds of new crypto projects launched every week, promises of lambos, tropical islands and future riches make it all too easy to miss possible red flags when investing. More often than not the results are losses that could have been easily avoided. Over at CryptoIRA the team is actively saving investors from such projects by providing evaluations.
As they continue to work and expand on CryptoIRA's roadmap, they also continue to remind the community of possible scams in the crypto space. In doing so, the team is not only able to help educate the community but recently also helped some investors avoid scams by evaluating new crypto projects based on their integrity and risk factors.
CryptoIRA will continue this practice as we set out to make the crypto space a little safer for everyone.
Media Contact
Company Name: CryptoIRA
Contact Person: Media Relations
Email: Send Email
State: Texas
Country: United States
Website: https://www.cryptoira.finance